We have created the best solution for running our business by designing and implementing a fully integrated Web-based Transportation Management System. This comprehensive system seamlessly handles every segment of our business. Our system begins with the input of the vehicle data and ends with posting the payment. It also integrates everything in between such as; load building, driver assignments and invoicing.
We pioneered the paperless dispatch and delivery process (EPOD) in the auto transport industry. All of our drivers use a smart phone device to bar code scan the VIN of every vehicle at pick-up and delivery. This eliminates miss-shipments. It also electronically records the condition of each vehicle.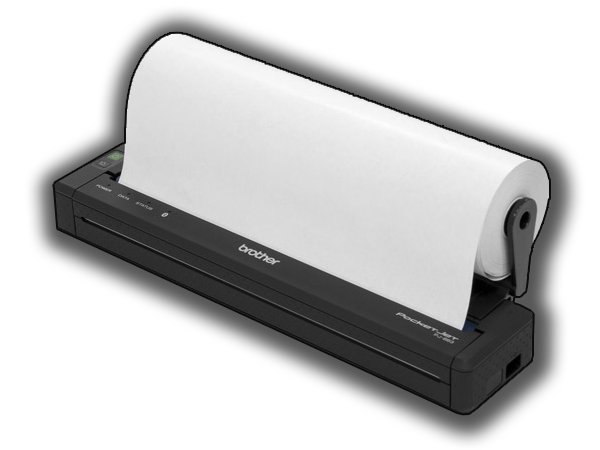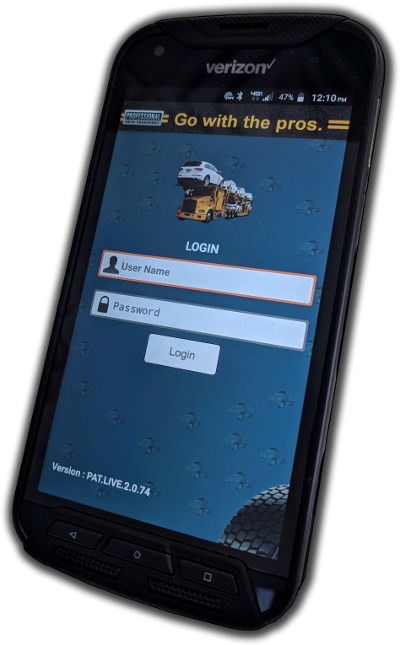 Our in-house IT department can quickly develop customer specific EDI (Electronic data interchange) process files.
Our trucks are equipped with forward facing cameras and MobilEye which includes collision avoidance, lane departure and following distance warnings.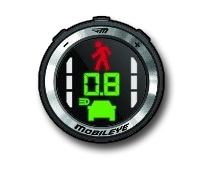 Our driver's use a smart phone to preform their pre-trip inspections by scanning an NFC tag and recording any defects.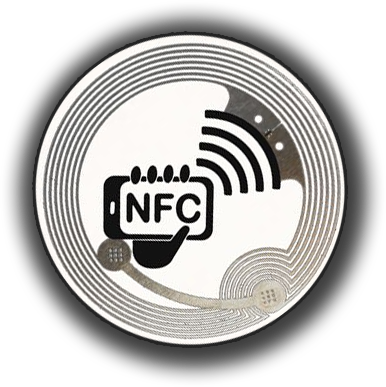 We have a truck driving simulator to train and coach our drivers.